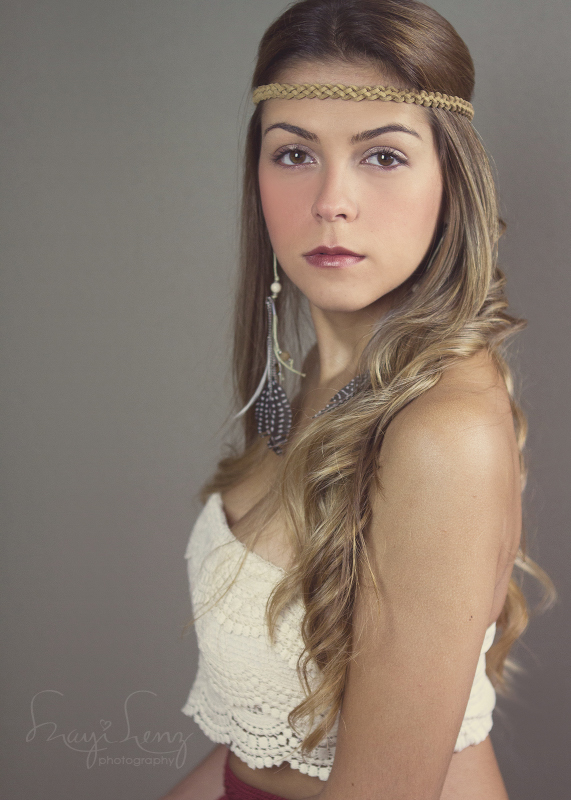 What does beauty mean to you?
Beauty is the ability to see qualities beyond the physical appearance of an individual. We are all beautiful because we are all unique.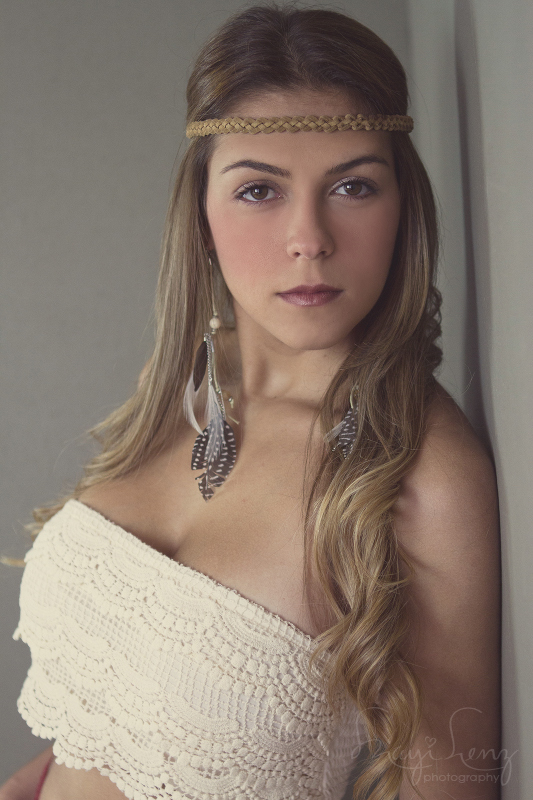 What do you love about yourself?
I love everything about myself. Whether it is my appearance or my flaws; they all make up my individuality.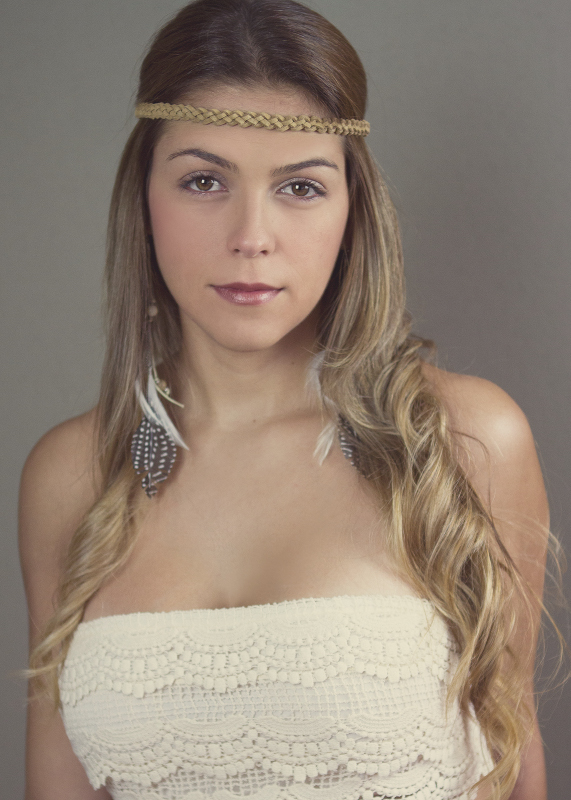 What is the best and worst decision you've ever made? If you have to give any advice to your younger self what would that be?
The best decision one can ever make is to try and take a chance when you want to do something. Regret is the worst feeling and even if you fail at least you tried. The worst decision is indecision. Without making a decision, your fate is decided by others and their circumstances.
I will tell my younger self to do what I feel in my heart and not worry about other people's opinions.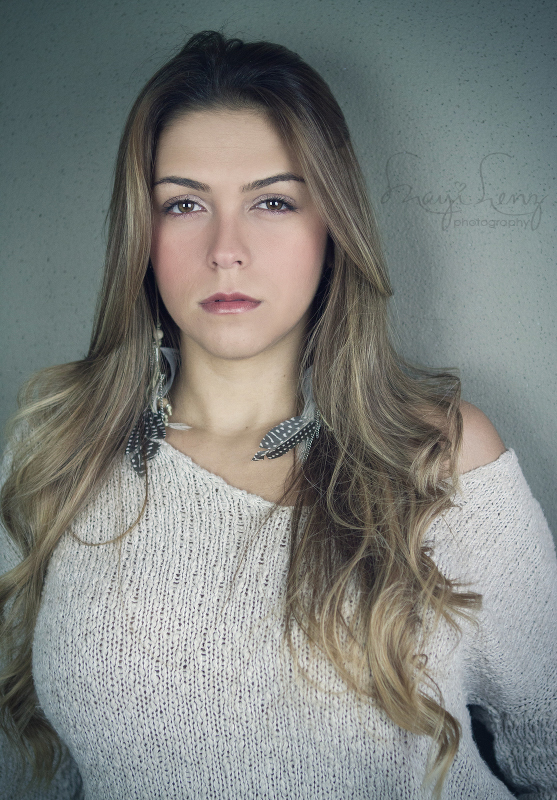 What does being a woman mean to you?
Being a woman is empowering. We are able to do everything we put our minds to do.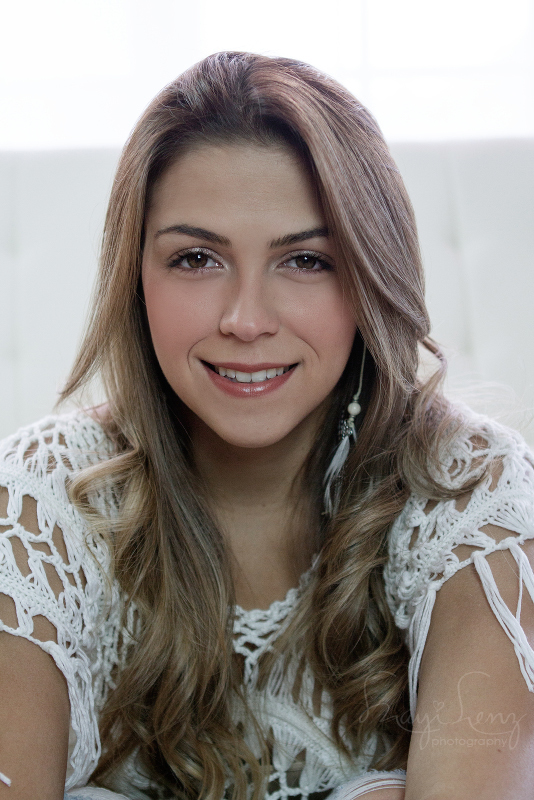 What woman inspires you and why?
I am inspired by my mother. She is everything I want to be and more. Admirable, beautiful, strong, happy, always has a positive attitude, caring, loving, honest and hard working.
Tell me about a goal you are working on:
I am working on becoming a better person, because there is always room for improvement.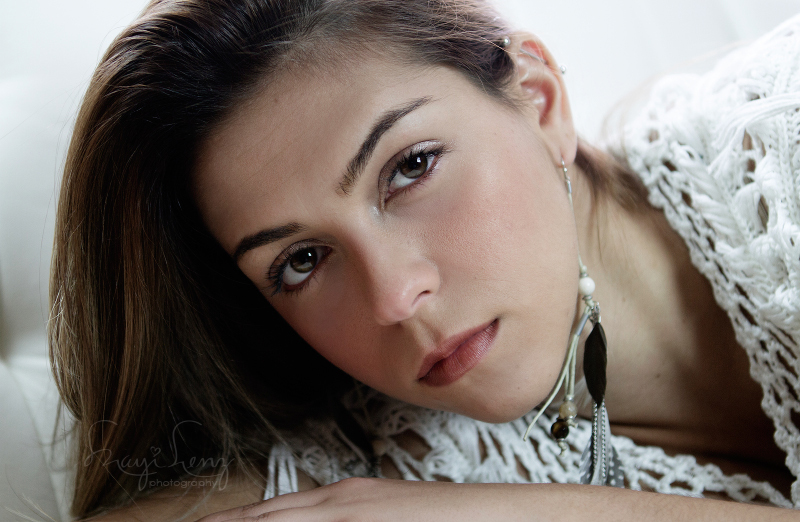 Georgina thank you so much for being part of the "31 Days of Awesomeness" and for allowing me to share your story,  it's inspiring to meet young ladies like yourself who are confident, know what they want and try every day to be a better version of themselves.
It is my hope to inspire and be inspired by other awesome women and tell their stories through my lens. They need to know how precious, beautiful and strong God created them.
Much love, Mayi