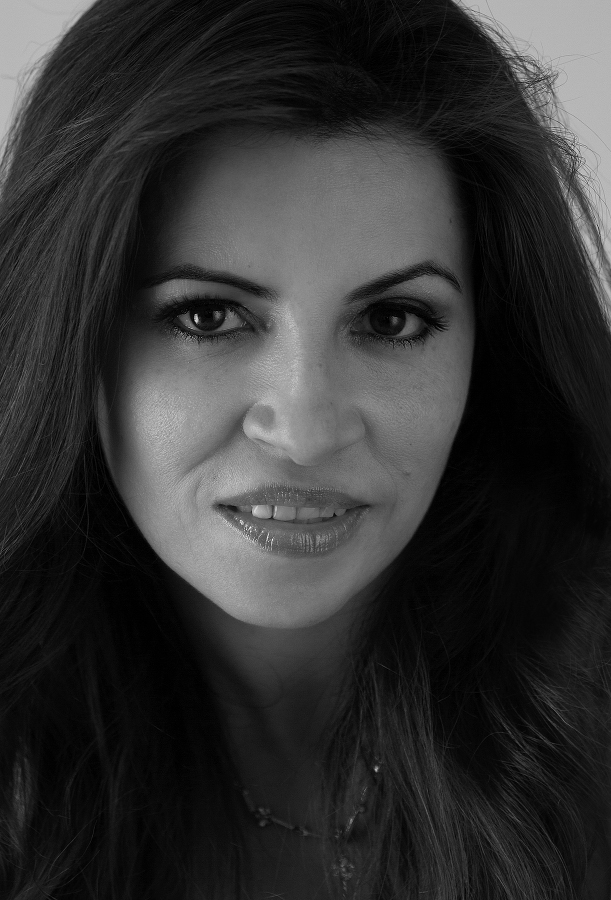 Tell me your story:
I was born in Nicaragua and moved to the U.S. when I was 14 years old. It was one of the most difficult times for me, I had to adjust to a new way of living. At the same time it was the day I dreamt of every night —to see my mother again, she moved to the U.S. when I was 7 years old, it was a very difficult and emotional chapter in my life.
I dropped out of high school when I was 17, and started working full time. I got married at 21 and decided to go back to school for my GED. In 2003 I got an associates degree as a webmaster. I've always wanted to open my own business, be my own boss and work on my own terms. I've got that entrepreneurship from my grandmother. I would sell mangos and perform with my cousins for our neighbors to come see us and pay an entrance fee 🙂
While working full time, I tried different business options on the side. The various business's I tried out left a yearning for something more. I came across photography by accident; fell in love with it and started Mayi Lenz Photography. While starting a new business — I was offered an opportunity to work as a part-time video editor for my church. I found a passion for filmmaking instantly and I finally found a craft that fulfilled that burning desire I had as a child; to tell stories that can inspire and empower people.
What does beauty mean to you?
Beauty is everywhere, it goes beyond the physical image of the human body. Often times we get caught up in how we look externally and forget the beauty that is inside each of us. We need to learn to look beyond the physical and search deep within our soul, so we can let our light shine through and appreciate the unique beauty God has created.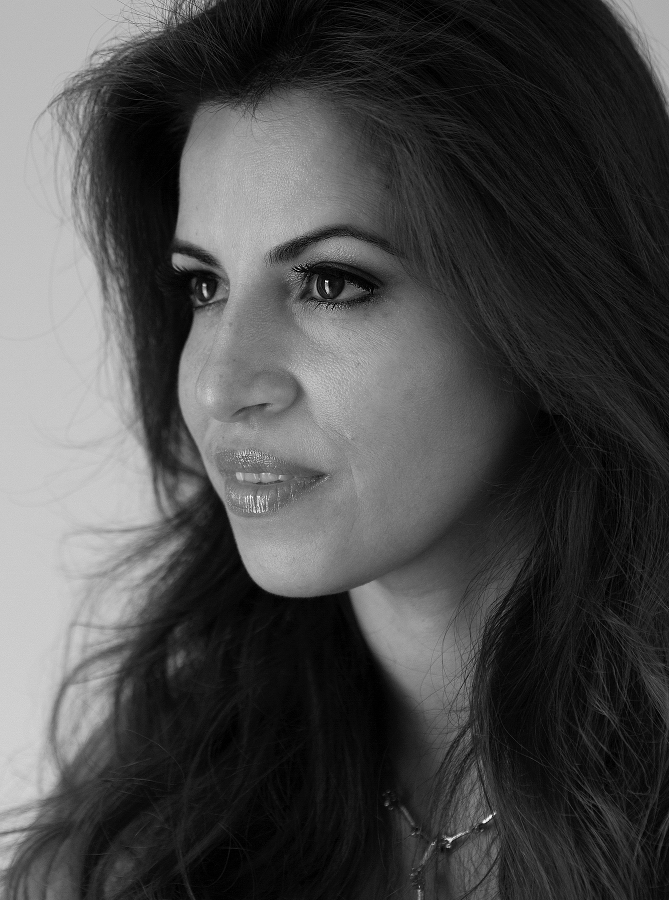 What do you love about yourself?
I love everything about my self and I hate everything about myself. However, in order to keep my selfLove I needed to learn how to shutoff my selfHATE. If your spirit is suffering, it affects everything else in your life and it will show.
What is the best and worst decision you've ever made? If you have to give any advice to your younger self what would that be?
The worst decision I've ever made was to have an abortion at age 21. Little did I know that decision was going to haunt me for the rest of my life. How can I do such a horrible thing when I love life and everything around me. Forgiving myself has been a long journey.
The best decision (other than getting married to my husband) was to open a business that not only allows me to spend time with my children, but to create work that can inspire, empower and motivate people all around me.
I would tell my younger self to follow my intuition; that little voice in your head is always right. To never give up chasing my dreams and what I believe in, despite what others might think. Just because they're not brave enough to follow their dreams, doesn't mean you have to stop following yours. Whatever mistakes you make, take care of them and move on. We all have a purpose in life and when you discover yours it's an infinite bliss.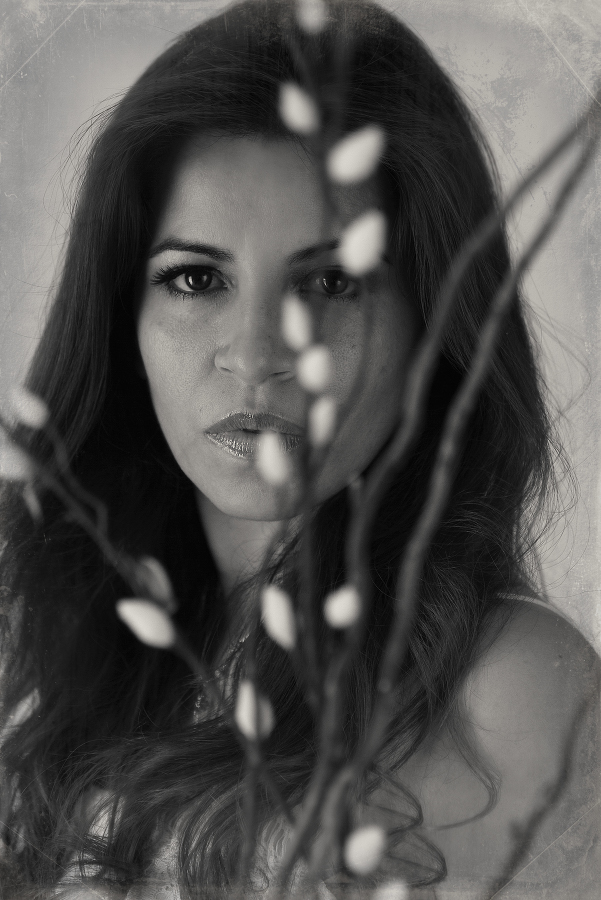 What does being a woman mean to you?
Being a woman to me is being a great leader. Being confident about your abilities to move mountains and overcome any difficulties. We have the power to influence others in positive ways, we were given the responsibility to nourish and lead our children to become great men and women.
What woman inspires you and why?
My grandmother, she was a strong and loving woman. She was confident in her abilities to perform any task, an entrepreneur and a hard working woman. She cared about everyone and everything around her. Always helped those she could help, she was so loved by everyone in our community.
For a moment when I'm in doubt, I feel like running back to her and ask for her advice. Then I remember she's no longer with us and I just want to crawl under my covers and cry. I often think about her strong spirit and how she used to encourage me. She would tell me to never give up, to think before I act, that I could accomplish everything I want because with God everything is possible and how beautiful she made me feel. This helps me ease the pain of her no longer being here with us.
Sometimes I wish I could've seen myself through her eyes.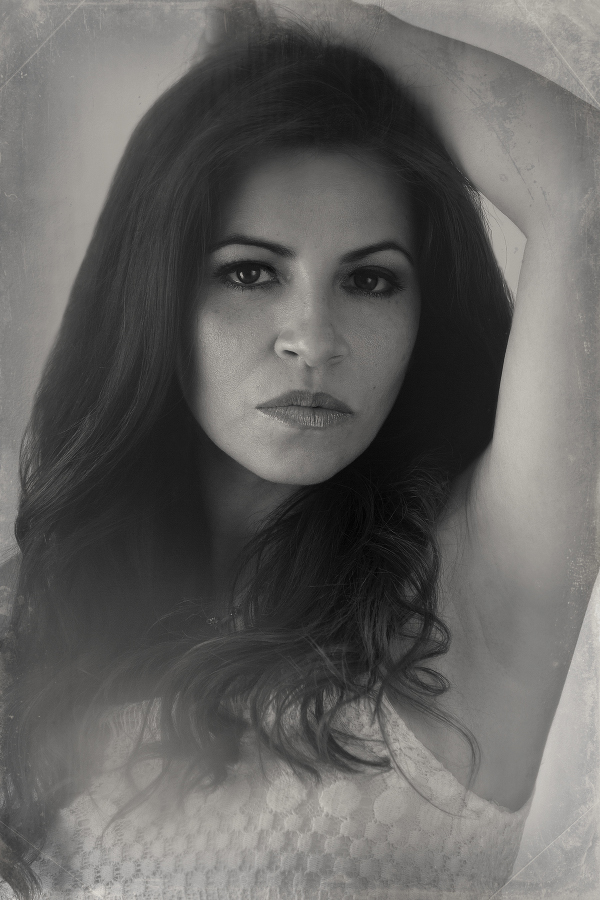 Tell me about a goal you are working on:
I'm working on a personal project called "Unborn ~ my darkest secret." It's a series of photographs inspired by my journey to an emotional and spiritual healing after my abortion at 21. My goal —is to visually tell my story so I can reach out to as many people who are going through the same struggles I went through for many years.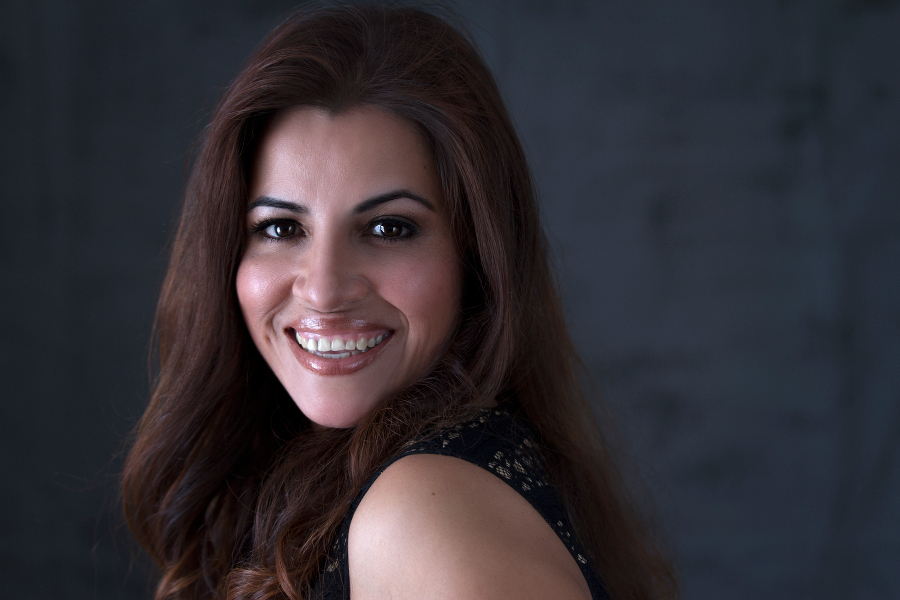 Thanks so much for reading my post. It is my hope to inspire and be inspired by other awesome women and tell their stories through my lens. We need to remind ourselves how precious, beautiful and strong God created each and everyone of us.
Much love,
Mayi